Transformation Beyond Bins & Labels®
Hi! I am Elaine Fernando, owner of Organized Transitions LLCⓇ. My company performs worldwide move management; as well as home, business and estate organizing.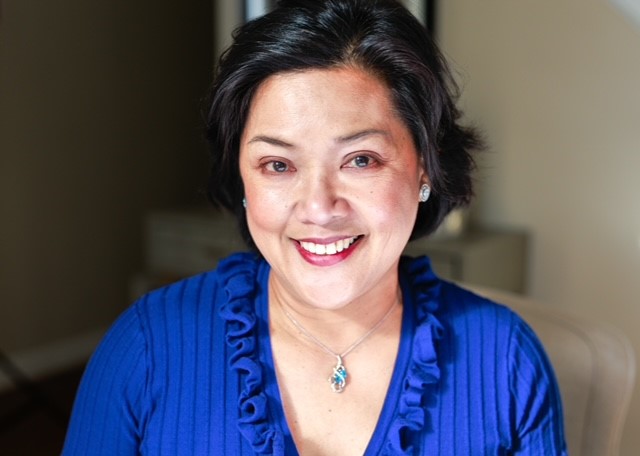 At Organized Transitions LLC®, we believe transformation goes beyond bins and labels; so clearly outlining how we will implement strategies to make a client's move happen on time and with minimal stress is crucial. Are you looking to move to a different state or country? We provide white-glove service helping you manage your move from packing, vetting movers and appraisers, checking insurance coverage, starting an inventory– all the way to unpacking at your destination.
As pertains to home organization, we will help you organize your home from top to bottom and establish systems for you and your family members making your life at home less stressful.
The same speaks true for an organized work environment. Whether you are a solopreneur or business owner with employees, we know you have enough to do. We can help you structure your office environment, enhance workflow and implement productivity tools that work! File management–that's our specialty too.
If you are an estate professional, trustee or beneficiary, we will liaise with you and other professionals necessary to ensure a speedy estate closure; whether it be working with appraisers for equitable distribution or emptying a home ready for sale.
Whatever your project is, let Organized Transitions LLC® help you put bliss back into your daily living, so that you can focus on what matters more to you in life.
Let us be your solution. Don't be overwhelmed. Organized Transitions LLC® is here to help you take back control of your life. Transform your home and your life to an organized and tranquil sanctuary. Do it now!
Call 908-630-8995 today to schedule a no-obligation 15 minute phone consultation! FREE!
If your living room is cluttered and chaotic, it can be tough to relax and spend time with your family or entertain guests. Your living room can become even more challenging to use if you have a large family or an abundance of belongings. But by taking a few simple steps to organize your space, you can turn your living room into a haven of peace and relaxation.
Read the full article here: 25 Living Room Organization Ideas for Every Home | Redfin
The bedroom is an integral part of any home and contributes immensely to our physical and mental well-being. A well-organized bedroom space can make one feel at rest and help in healing and rejuvenating the body, and mind to face a new day.
Read the full article here: Bedroom Organization Ideas [From Experts] | Sierra Living Concepts