Get Bliss Back Into Your Life With Organized Transitions LLC®!
Life and its challenges can be demanding and overwhelming; but striving to build and maintain systems custom-tailored to your needs can help.
Perhaps you'd like to work with us hands-on or would you prefer systems to be implemented and maintained for you?
Let's talk about organizing:
Kitchens, Bedrooms, Living Rooms, Dining Rooms, Play Rooms, Family Rooms
Closets and closet design
Home offices
Paper and bill pay
Basements
Garages
Outbuildings
Time Management
Command Central — The family's spot for shared information
Concierge Services
Let Organized Transitions LLC® create solutions that transform your home into the sanctuary you deserve!
Contact Us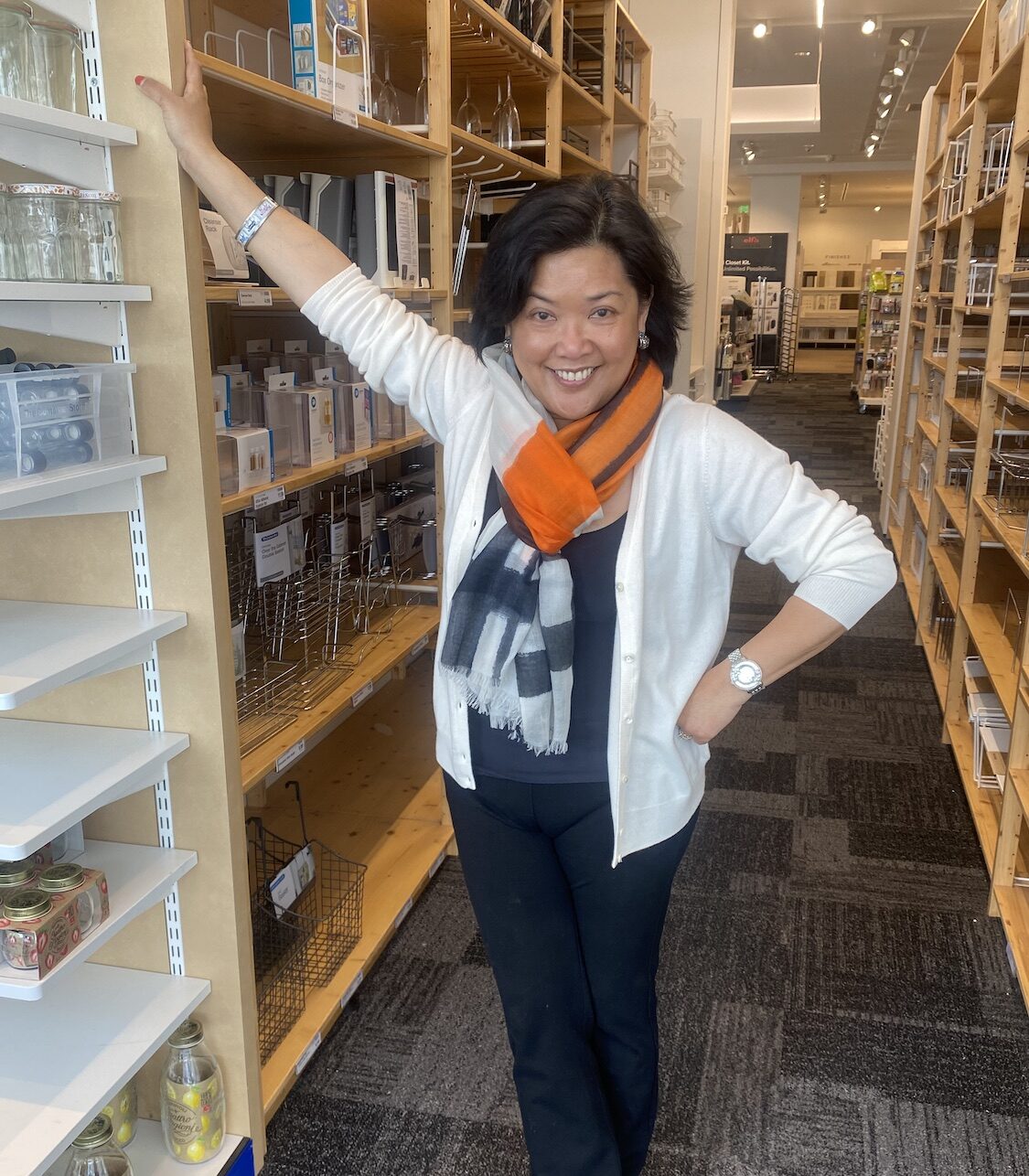 Services include but are not limited to sorting/decluttering, packing, unpacking, move management, space planning, and coordinating with other service providers.
Rates vary depending on scope and breadth, time frame, and number of staff needed to complete your project.
Schedule Here for a complimentary call to get started!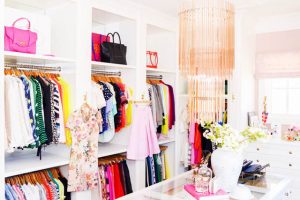 Rates vary depending on the scope and breadth of the job, and more than one professional organizer may be needed. Please schedule a complimentary discovery call for details.
Do It Yourself Consult and Virtual Organizing

Ideal for those who want to do-it-yourself or are on a budget
We will do a 60-minute assessment and walkthrough
We will provide you with an action plan

Let's Get Started
Let's Get More Done
Let's Keep on Going
All of the above packages can be customized according to your needs and budget.
Services include assistance with sorting and decluttering, packing, unpacking, managing your move, space planning, coordinating and scheduling services needed to accomplish your goals.
Prepaid packages of 20 hours or more will receive a 10% discount and 35 hours or more will receive a 20% discount.
Entire home and business organizing, estate closeouts and move management may require multiple organizers depending on your time frame, please call us about hourly rates and packages.
Home Organizing
Do you come home and feel overwhelmed looking at how much "stuff" you've accumulated through the years? Can you easily find items that you need? Your home should be a sanctuary and as stress-free as possible. After all, a busy work and/or family life can be stressful enough. Let Organized Transitions LLC® help you take your space from chaotic to calm.