Organize Your Office and Business With Us!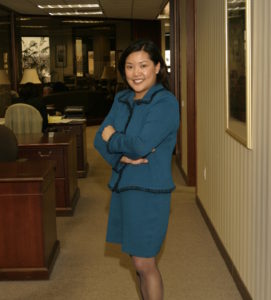 Whether you own your business or are engaged in corporate employment, there are times you need help. Organized Transitions can work with you to improve productivity, and help your business scale — time lost to disorganization costs money!
File management, space planning, and creating workflow systems are just some of the services that result in optimum efficiency.
Are you planning a move for your business? We do that too — organizing your move to have you unpacked and generating business again as seamlessly as possible.
Let Organized Transitions LLC® transform your work environment. Schedule a discovery call today!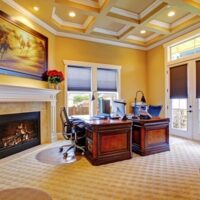 If you made $250 per hour and you spent 5 hours a week looking for a file, do you realize this equates to $60,000 in lost revenue? My Wall Street career and Finance education enables me to implement many of the same skills in assisting corporations and business owners to increase efficiency and productivity for themselves and their employees; thus raising their profits!
Let Organized Transitions LLC® assess your current situation so that we can look at how to maximize efficiency and profitability of your business.
Financial and Paper Organizing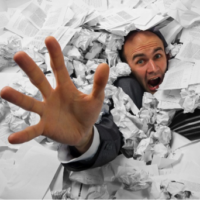 Are you overwhelmed? Do you always need to take a day or two off to gather all your paperwork for tax preparation? Do you have a hard time finding important documents? Do you need a liaison to help you with your accountant, financial planner or attorney? Do you always pay your bills on time and stay within your budget? Let Organized Transitions LLC® help you to establish and restore your financial health.
Maybe one or more of the scenarios above applies to you. Depending on your situation, we can work with you during organizing sessions or implement what's needed for you. Organized Transitions LLC® team members are even available to maintain the systems we develop, should you find help throughout the year is necessary.