Get bliss back into your life with Organized Transitions LLC®!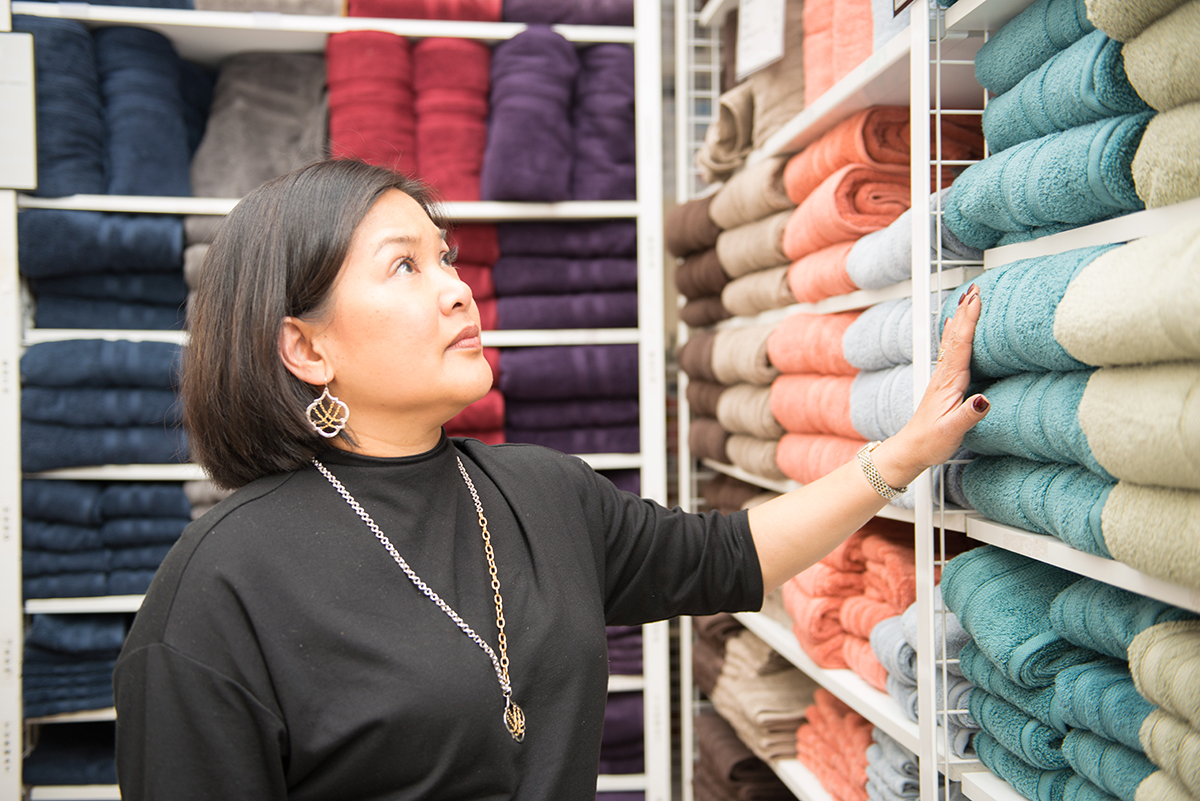 Having sustained a 25-year, high-powered career, traveled all over the world for business and managed a busy family/household has taught me the project management skills necessary to achieve work/life balance.
Systems were created to help my children thrive in school, spend time with my husband, and manage household projects or activities with family and friends.
We all know life and its challenges can be demanding and overwhelming; but striving to build and maintain structure or systems custom-tailored to your needs can help.
Let Organized Transitions LLC® create solutions that contribute to making your home the stress-free sanctuary you deserve!
Home Organizing
Do you come home and feel overwhelmed looking at how much "stuff" you've accumulated through the years? Can you easily find items that you need? Your home should be a sanctuary and as stress-free as possible. After all, a busy work and/or family life can be stressful enough. Let Organized Transitions LLC® help you take your space from chaotic to calm.
How do we transform your space? Feel free to browse our before & after galleries for a selection of projects we have been working on.
Photo Organizing
Do you have boxes and boxes of paper photos? Do you have selfies and digital photos stored on your smartphone, hard drive or other storage devices? Have you thought about what would happen to your digital photos on your phone if it was lost or damaged? Let us back-up your digital photos in one place so that you can enjoy them and share them with family and friends. Additionally, Organized Transitions LLC® can organize your paper photos as well as scan and digitize them. Let your precious memories be preserved for generations.