We believe transformation goes beyond bins and labels where less stress is most important in leading a productive life; so we provide busy individuals and families organizational essentials for their homes, businesses and their lives. This empowers them to lead a blissful and tranquil life.
To provide high quality and professional organizing services for home, businesses and estates.
To provide white-glove services in all aspects of your move from pre-planning all the way to your final destination.
To reach out to as many individuals and families and provide them with organizational solutions so that they can lead productive and stress-free lives.
To empower individuals and families by teaching them organizational skills.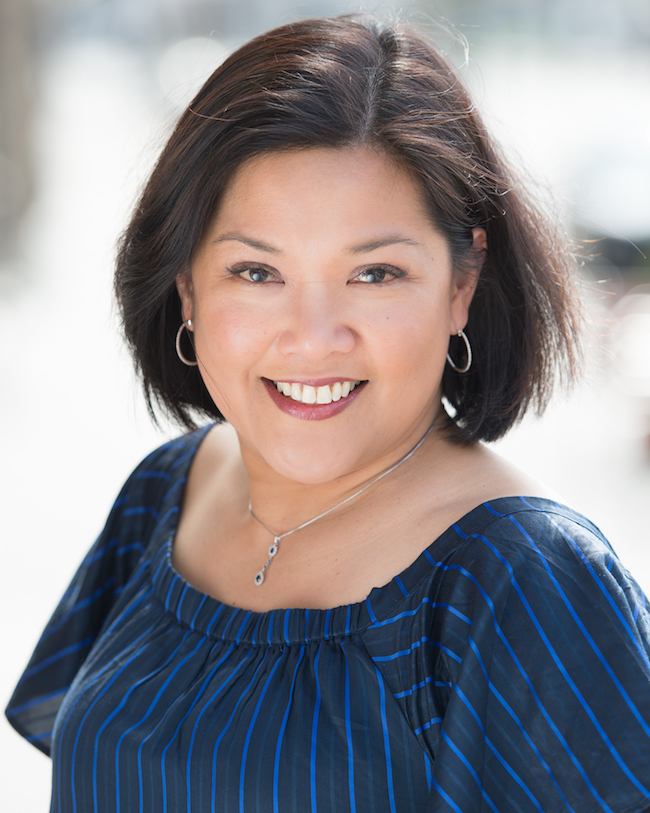 I earned my degree in Economics and Finance from Columbia University. I spent 25 years in Wall Street's international investment banking firms. In the chaotic arena of high finance and running a household of four I was able to hone my personal and professional organizational skills. I absolutely loved it! In my job, I travelled a lot and worked in a team environment and I listened carefully to my clients' needs. Planning, executing, organizing and maintaining were also skills needed to maintain and grow these relationships. Because of my innate organizational skills, a friend approached me about setting up my own business. Since I love working on finding creative solutions to problems, I decided to start my own business. Located in Central New Jersey, Organized Transitions LLC® specializes in organizing homes, businesses and estates; as well as worldwide move management.
I have a wonderful and supportive husband and 2 lovely daughters. My 22 year old daughter lives with us in Fanwood. And my 35 year old daughter, her husband and my grandchildren live in Bradenton, FL and Charleston, SC. In our spare time, my husband and I do volunteer work. I also love to read and travel…and yes, clean and organize my home.
As a Professional Organizer, I continue to enjoy working with clients to identify their needs, establish goals, implement action plans and execute these plans. This provides an economical and practical solution that will help my clients maintain the positive work that has already been done ultimately creating blissful living that my clients are seeking.
I have more than 25 years experience in the investment banking industry. I interact with my clients in a nonjudgmental and highly confidential manner. My attention to details on top of my skills as a project manager, planner, intent listener and problem solver has given me innate skills to accomplish the tasks demanded in organizing homes, businesses, estates and coordinating worldwide moves. I will give you undivided personal attention, professional expertise and the highest quality service that you deserve.
Elaine is a valuable resource and has been tremendously helpful in setting up my office both physically and virtually. She works efficiently, taking the hassle and headache out of organization. Elaine does in a few hours what I can't seem to attack in months and it seems effortless to her. She is also incredibly reliable and professional, with a wealth of ideas that she shares as she works.
J.W., Westfield
As a single mom of a 7-year old girl and 1 year old boy, finding the time to keep everything organized can be nearly impossible at times. Working with Elaine was great! Elaine and my 7-year old worked together to reorganize her entire room. Elaine was kind and patient and actually got my daughter motivated to learn not only how to GET things organized, but had her learning how to KEEP things organized. She was also remarkably patient as she empowered my 7-year old to decide what she was going to keep, what she was going to donate and what just needed to be thrown away.
Leslie L., Dunellen
As an empty nester, downsizing can be difficult. One of my dilemmas was to figure out where I was going to place all my precious photo albums in my new smaller home. Elaine was highly recommended to me by a friend, who is also a professional organizer. She is so helpful in consolidating my photo albums, over 20 in total, since high school! With many photos and pages, notwithstanding the years, it was a great way to preserve my photo memories and consolidate them into smaller storage space. All my photos are now in an external hard drive and Elaine carefully placed all the photos that were stuck in albums into an archival quality legacy box for storage and preservation. Tedious work, but Elaine doesn't mind. In fact, she enjoyed seeing my life unfold in photos and was a little sad when the project came to a close. She is trustworthy, meticulous, and professional and I highly recommend her for organizing your life's memories and papers!
DL, Cranford
I worked with Elaine Laluyan Fernando last year, she is wonderful! I was trying to get my life back together after a long depression, my place was a mess! She was so kind and sensitive, we got it done in no time.
H.B., Whippany, NJ
Made a house cleanout for a family member go from impossible to done! Cannot be more grateful for all the work done by Organized Transitions. Their information and contacts for donating and/or selling unwanted items is invaluable. Great service!
L.E., Cranford, NJ
If anyone is looking for a professional organizer, I would like to personally recommend Elaine Laluyan Fernando with Organized Transitions LLC. I hired Elaine to organize my closet and she did an amazing job. I came home from work and everything was organized, sorted & labeled. It is such a wonderful feeling to have an organized home!

Elaine is professional, efficient and organized (obviously). It is a great gift to give yourself or a friend who is moving, having a baby, etc. Highly recommend.
M.R., Princeton, NJ