Providing Clarity in the Maze of Organizing After the Loss of a Loved One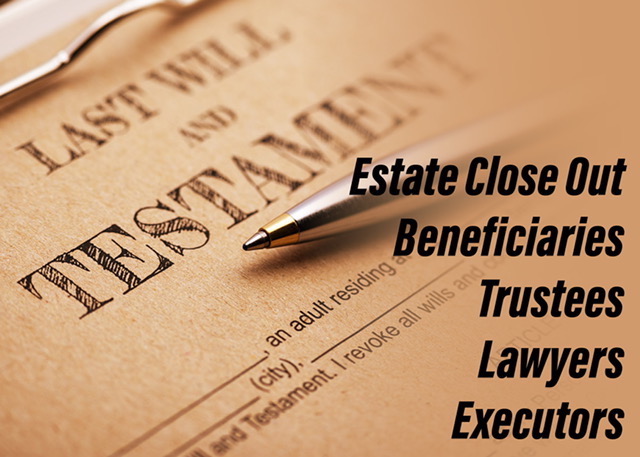 Where do I begin? What do I do with the house and all this stuff? Who should I call first? These are just some of the questions asked when presented with the daunting task of estate settlement.
Are you responsible for settling the estate of a loved one? Maybe you're an attorney or care manager enlisted with this task. Organized Transitions LLC® is well versed in working with individuals or companies to facilitate the closure of an estate.
We know it's time-consuming and oftentimes accompanied by a time of grieving or loss; so we want to help lessen the burden.
Services Provided:
Estate Sale Execution
Sorting, Decluttering and Packing Prior to a Cleanout
Estate Cleanouts
Auctions
From evaluating the contents of a home to communicating with additional service providers and/or family members, we can work with you every step of the way to make decisions and accomplish the task of estate settlement.
Organized Transitions LLC® is a proud auction manager with the online auction platform Clearing House Estate Sales. Online auctions tend to generate 30-50% more in sale proceeds. We would be happy to assist you getting your property up and sold at Clearing House Estate Sales.