Helping You With the Transition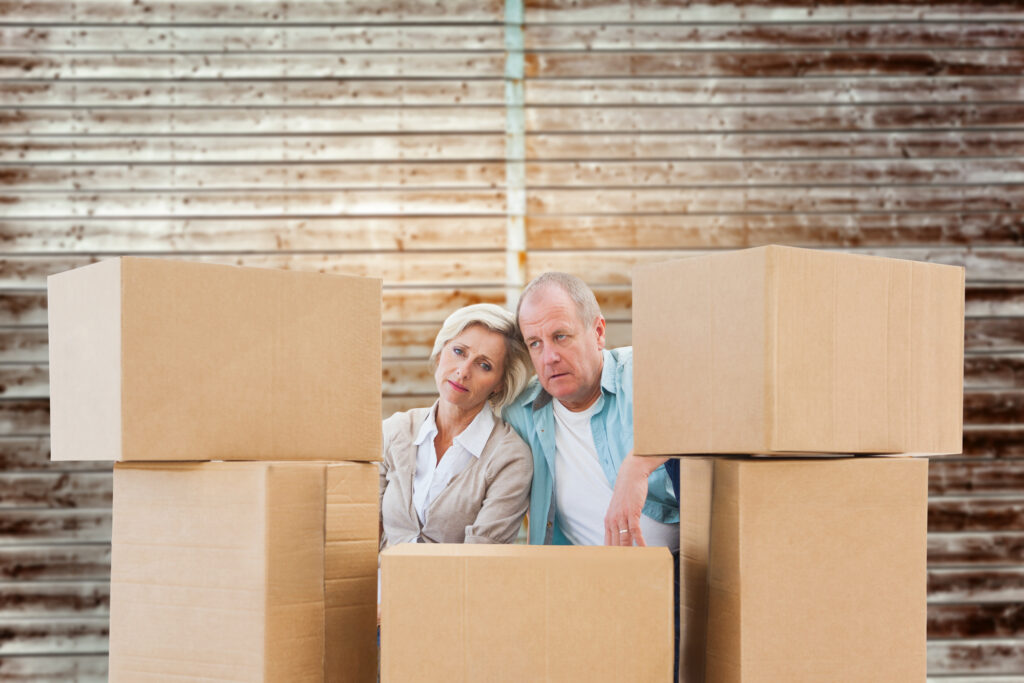 Moving is hard enough. So making it easier for a senior client is especially rewarding. As a Certified Senior Move Manager, Elaine and the Organized Transitions LLC® team understand how to communicate with a client and convey a sense of calm during what can be an otherwise chaotic life event. Often times a senior may have lived in a home for decades, and feel as though they are losing control of so many choices and having to let go of too many things. Emotions run high–anxiety, anger, sadness and fear are just some of the feelings to contend with.
We aim to soften the blow and ease the transition with well-thought out plans and discussions regarding how a client would like to proceed. We talk about how we will sort and declutter, address potential mobility issues/health concerns and plan where furniture and other belongings will go in the new space. This may also mean sharing communication with adult children and service providers or care communities to further alleviate stress. Every aspect of a move is considered and executed with care, patience and empathy.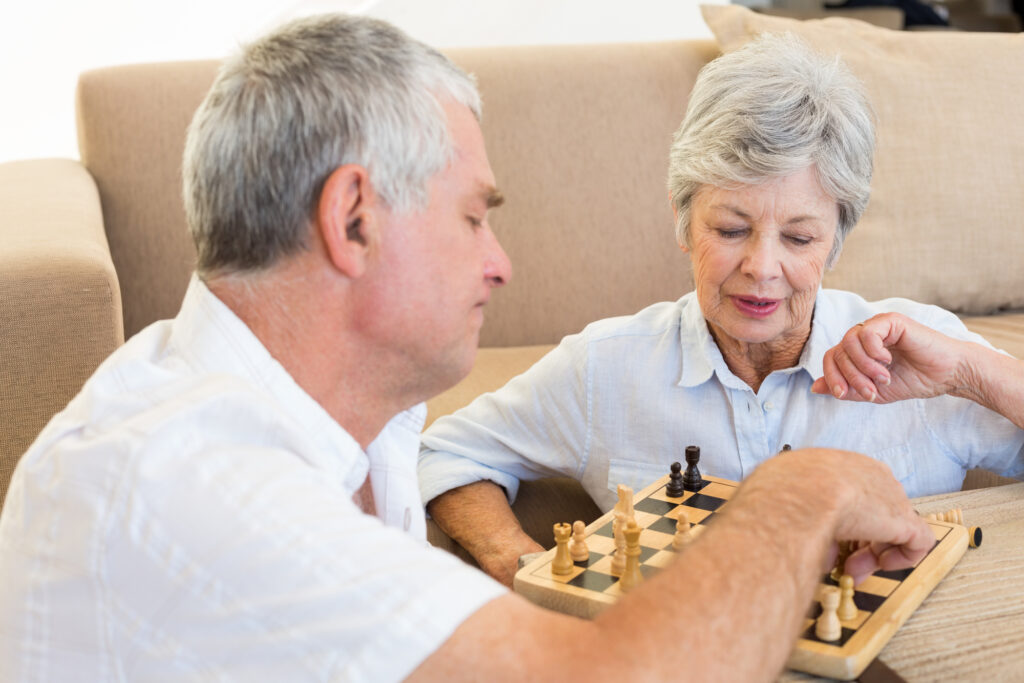 Our Senior Move Services Include:
Sort, declutter, pack
Plans for downsizing
Vet movers
Facilitate donation, sales/auctions of household items, trash hauling
Resettling in a new home or senior community (nation-wide and globally)
Other times, clients prefer and are able to stay in their home or "age in place". In this scenario we can help a senior client:
Sort and organize or declutter items accumulated throughout the years
Adapt to changes such as mobility issues by reorganizing and restructuring spaces to provide easier reach and use of household items to make day-to-day activities safer and more pleasurable
Assist with structuring daily activities, appointments, and communication between care providers and/or family
Whether you are moving from your home or choosing to age-in-place, Organized Transitions LLC, a NJ-based company, can assist you from start to finish or any place in between. We want to simplify all the steps necessary for you to reach your destination.
Organized Transitions LLC® Certifications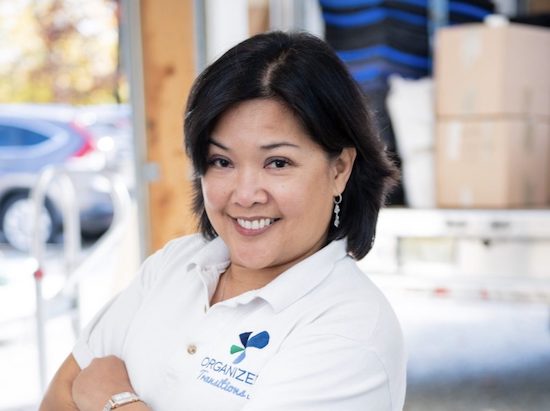 COVID-19 RESPONSE
Safety is as important to us as it is to you! Organized Transitions LLC® is trained and ready to move you. Take a look at how we move you safely during Covid-19.



I cannot say enough about Elaine and Organized Transitions! From the first phone call until every spec was gone, Elaine was helpful, professional and detailed.
As a Marketing Director of a busy Assisted Living and Independent Living community, Elaine's services have helped tremendously and made the critical difference between a resident moving in or not!
I highly recommend Organized Transitions!
Linda Caminiti
Director of Community Relations
The Chelsea at Warren